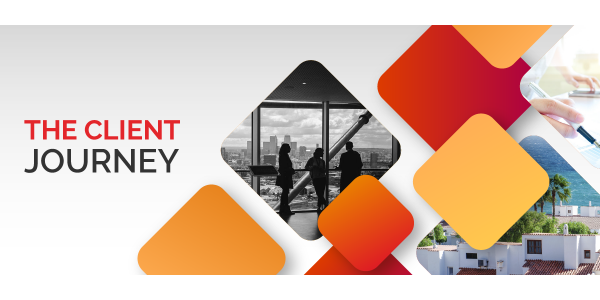 Well, here we are at last 2021 has arrived. It has been a roller coaster of a year for most of us and we can now look forward to the progress of the vaccine programme, and hopefully a healthier and happier year ahead.
I would like to take this opportunity on our first newsletter of this year to introduce myself and tell you some of the news of the exciting things happening at Spanish Solution in '21. We are no strangers to change and we will be striving to become a leader in how we run our business in Spain.
Hello! My name is Jane McGuire.
I have lived in sunny Spain for 18 months (originally from Fife in Scotland), I came here to retire after nearly 30 years in Financial Services, based all over the UK managing large operational teams and working on cultural and organisational change programmes.
After such a full-on career I wanted to relax, but soon found myself missing the buzz of working with people and clients. I met Ian for a coffee and before I knew it in July became the Head of Operations at the La Zenia office.
Spanish Solutions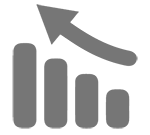 Our vision
Our vision for our business is to have an approach where we always 'walk in the client's shoes'. This means that systems we use, and our communication methods reflect what our clients need and want for their Journey.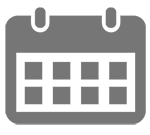 Change is fast
Businesses can no longer stand still, they need to be proactive and react quickly to everchanging client and regulatory needs (if last year has brought us one thing it's that things can change quickly, and we need to prepare).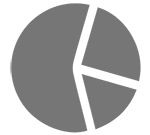 Operations
We do our business through video calls when required, we have a Customer Management System that records all our interactions so we can better understand our client current and future needs, and keep potential clients updated.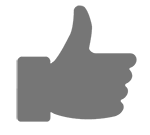 Digital future
We are looking at ways of digitising, so we do not have a paper heavy office environment as part of this all our accounting process is completed on a cloud system (no more carrying bags of paper round to the Accountants). And even better you never lose anything no matter what happens.
On products we are creating a partner base of various suppliers and now can get you quotes for car leasing, competitive quotes on insurance and currency transactions. Ian has been working hard creating a team and launching his already very successful Equity Release products.
The office team have been kept very busy with applications for Residency, change of driving licences and property purchases. The legal team as always have been dealing with many matters and assisting many clients to reach settlements. We have processed many of your tax returns, along with wills, vehicle matters and Tourist Licences.
As many of you are now resident, we will be here this year to assist on resident tax returns, worldwide asset returns etc.

We take care of everything.
Our main aim is for all of you living and visiting Spain to enjoy your time in the sun whilst we take the processes and worries that you have and deal with them for you. Doesn't that sound like a dream, well have a chat we'll make it reality,
Keep up to date.
Please make sure you keep an eye on our website and Facebook page for updates. I'd love to say pop in and say hello but for now we are making sure the team and the clients are safe by having an appointment only system.
Are you interested in receiving our Equity Release investment brochure?
Just reply to this email and we'll email it to you ASAP.