If you'd like to be included in our database to receive a newsletter every now and then, please just let us know.
This month we discuss how Irish people can skip long medical waiting lists; a new Irish bar in La Zenia; the constantly rising demand for property in Spain and more…
Some of the formattings have been lost here while converting from email to blog post, but we hope you like it anyway.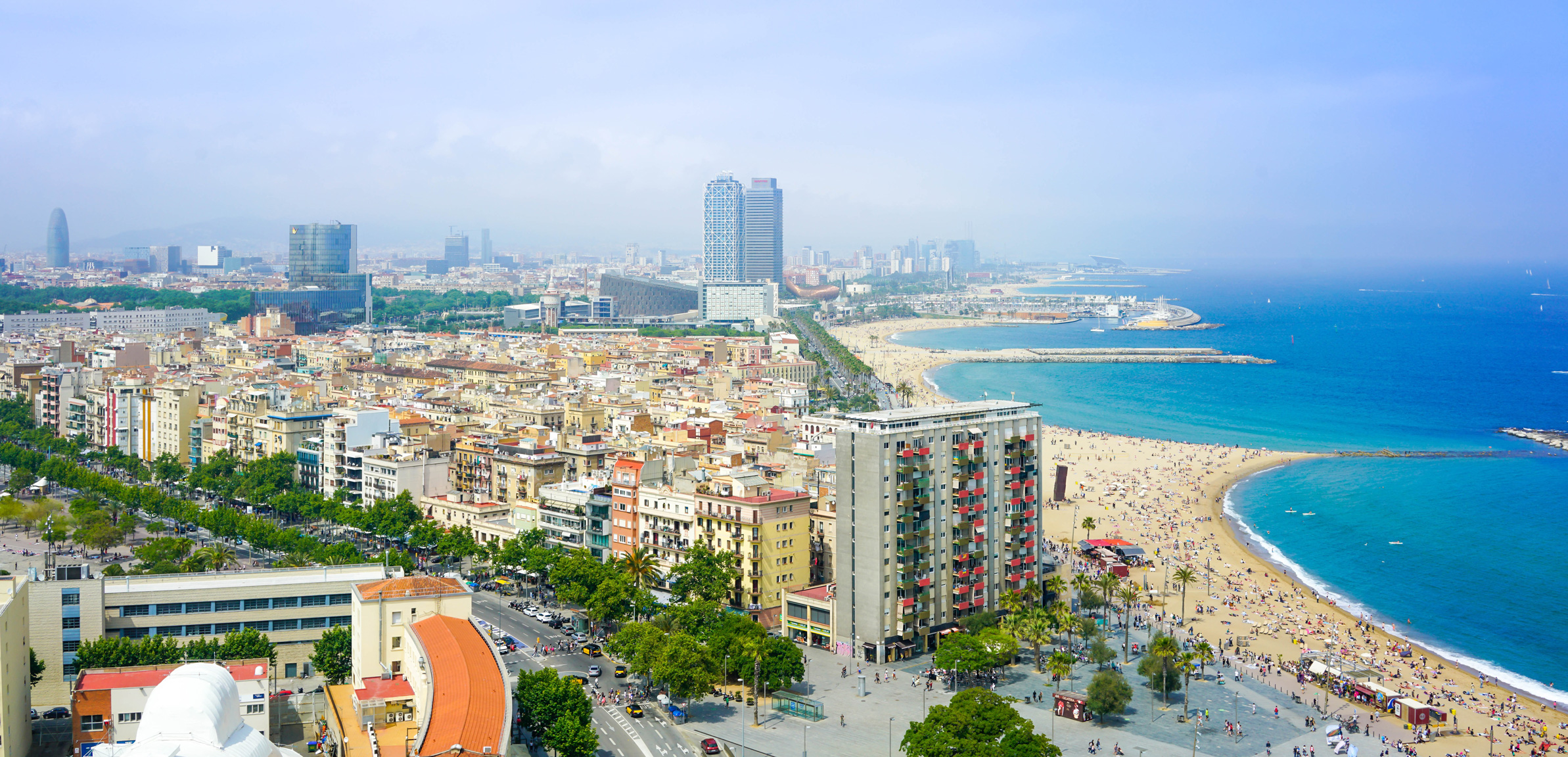 The Spanish Property Boom is Set to Continue
We had a feeling a boom was on the way. According to experts like the AFI or Analistas Financieros Internacionales, Spanish Land Registrars' Association and Bankinter that is exactly what is happening. The bank of Spain predicts the economy here will return to pre-pandemic output levels before the third quarter of 2023. That is impressive, driven mainly by a pent up demand of Northern Europeans looking for a second home. They have been waiting two years for this opportunity and they are not put off by high inflation, crowded airports or Russia's invasion of Ukraine.
Read More
A Spanish Solution to chronic hospital waiting lists in Ireland.
We recently got involved from a legal and taxation point of view with one of the most promising business models that we've seen for decades. In Ireland, for those who are not familiar, there are 1,000,000 people (that is correct, one million people!) waiting for a medical procedure of one sort or another. 
The HSE is working with our friends, www.surgerynow.com to get people off the waiting lists back home. Irish clients who are aware of the service can have their procedure in Spain within a few weeks, not years, all fully refunded by the HSE. The service is totally free to the patient. Surgery Now takes care of every aspect of the process, finance, paperwork, coordination between GP/Consultant/HSE etc.

Almost everyone knows someone waiting for medical treatment. Feel free to ask for a copy of the Surgery Now brochure and/or newsletter and we'll be happy to get it to you. Read More
New Irish Bar in La Zenia
Murphy's Irish bar is about to reopen under new ownership! Massively successful pub chain McCaffery's has taken control of the bar and they hope to be open, after a major refurbishment, around the 5th of July. 

They currently operate bars in London, Dublin, Dubai and many more areas. It is wonderful to see that nice guys can make it in this business. Donegal's Declan Boyle, owner and operator of the chain proves that modesty, honesty, self-awareness and sticking to your own knitting can still be the key to success. We wish him continued success in La Zenia.
The Tourists are BACK
It was a tough couple of years for the hospitality sector in Spain. We find ourselves asking whether that really happened or did we imagine it? It appears it was real. 

In April last year, just over 600,000 people visited Spain, this year the April figure was 6,000,000 people. The National Statistics Institute data tells us that 12% of the Spanish economy is made up from tourism, a figure that is even higher here on the coast. The really good news for all of us is that the tourists spent 7 Billion euro on their travels here around Easter.
Equity Release in Spain
If you know anyone, either resident or non-resident with a property in Spain who would like to release cash from their property, we have the solution. JJC Capital partners www.jjccapitalpartners.com is the only English speaking Equity Release company dealing across the whole country and the islands. 
The service is not necessarily just for the elderly either! We've done a deal this week for a 38-year old so everything is possible. 


Please just ask for a no-obligation chat with one of our professionals.